64 Audio A12t Custom In-ear Monitors
64Audio
The ultimate in-ear monitor for professionals onstage or in the studio. The A12t does it all, delivering detailed highs, distinguished upper and lower mid-range detail, a clean bass response, and strong sub-bass. Offering reference-level detail, this IEM is among the best for multi-instrumentalists, engineers, sound monitors, and audiophiles.
This model is also available as a Universal IEM, the U12t.
Exclusive technologies that challenge traditional in-ear monitor designs to give you the absolute best listening experience
A12t features the following unique technology: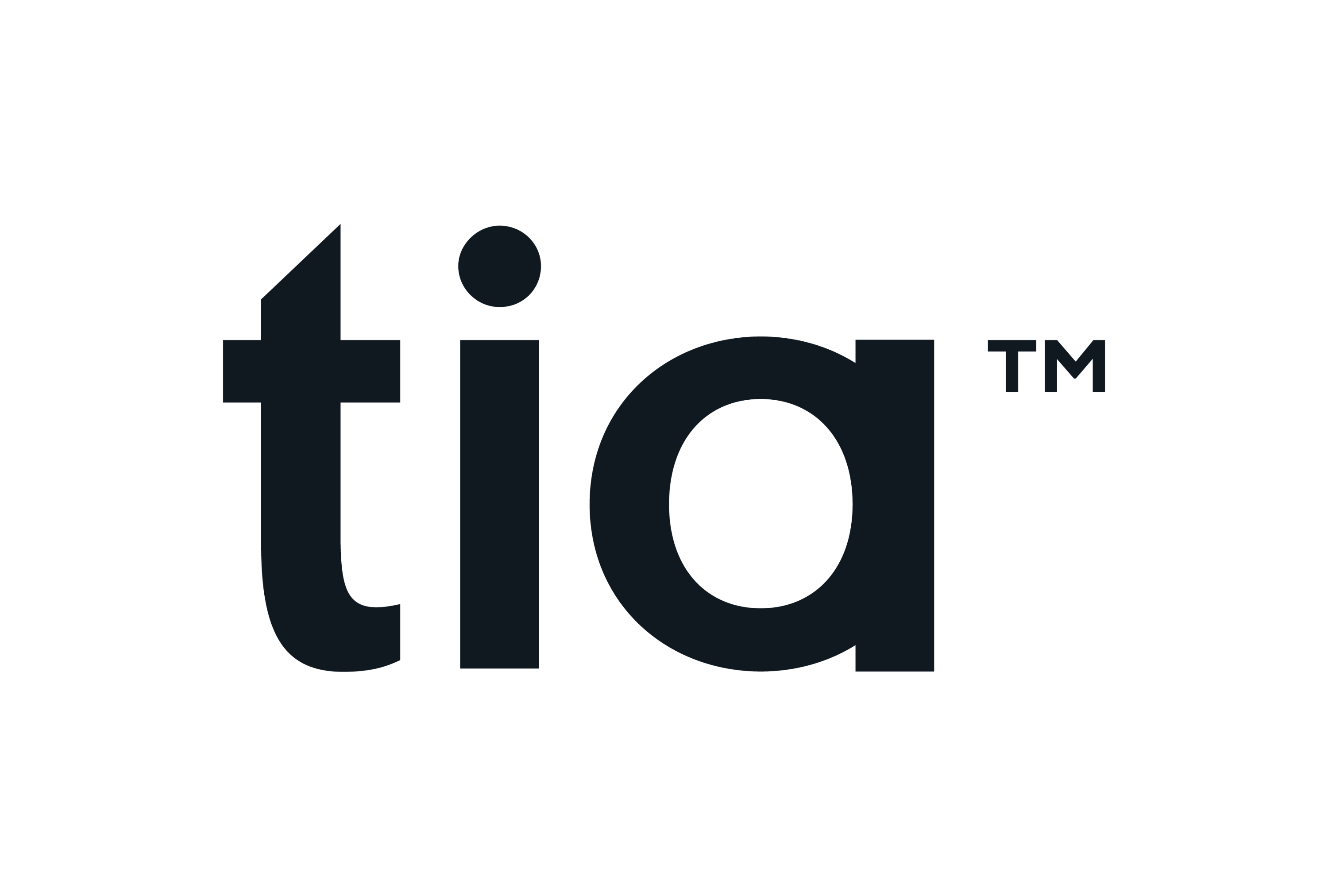 A tubeless design that reduces resonance for a transparent and lifelike sound signature.

Only from 64 Audio, apex alleviates listener fatigue by releasing air pressure sealed in the ear canal. This venting enables musicians and music enthusiasts to listen more comfortably for longer.

Preserves the detail of your ear impressions using a new process of digital rendering and 3D printing for the most comfortable custom in-ear monitors available.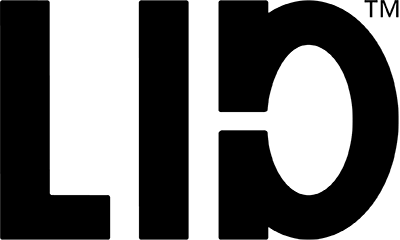 Enables a consistent, reliable sound regardless of audio source.
| | |
| --- | --- |
| | Twelve precision balanced armature drivers |
| | 1 tia high, 1 high-mid, 6 mid, 4 low |
| | |
| | |
| | 12.6 +1/-2 Ω from 10Hz – 20kHz |
| | Integrated 4-way passive crossover |
| | -20dB w/ m20 module, -15dB w/ m15 module |
A12t Custom In-Ear Monitors

64 Audio Personalized Protective Case

Dehumidifier

Cleaning Tool

Shirt Clip

48" or 64" Detachable Professional Cable

m20 apex Modules

m15 apex Modules

Round Sticker

Product Manual