64 Audio U18s Universal-Fit In-ear Monitors
64Audio
U18s
64 Audio revolutionized the IEM industry in 2016 with its world class reference level U18t, the world's first 18-driver earphone. Now, with the introduction of U18s, 64 Audio has taken the heritage of the 18 driver platform and further pushed the envelope of innovation in sound and design. U18s combines proprietary drivers, LID technology and a new electronic crossover network to deliver a uniquely exceptional listening experience.
U18s is handcrafted in the USA from aerospace-grade aluminum billet. CNC milled, hand blasted, fly cut, and twice anodized - the result is a striking fractal design that is inspired by nature itself.
Exclusive technologies that challenge traditional in-ear monitor designs to give you the absolute best listening experience
U18s features the following unique technology: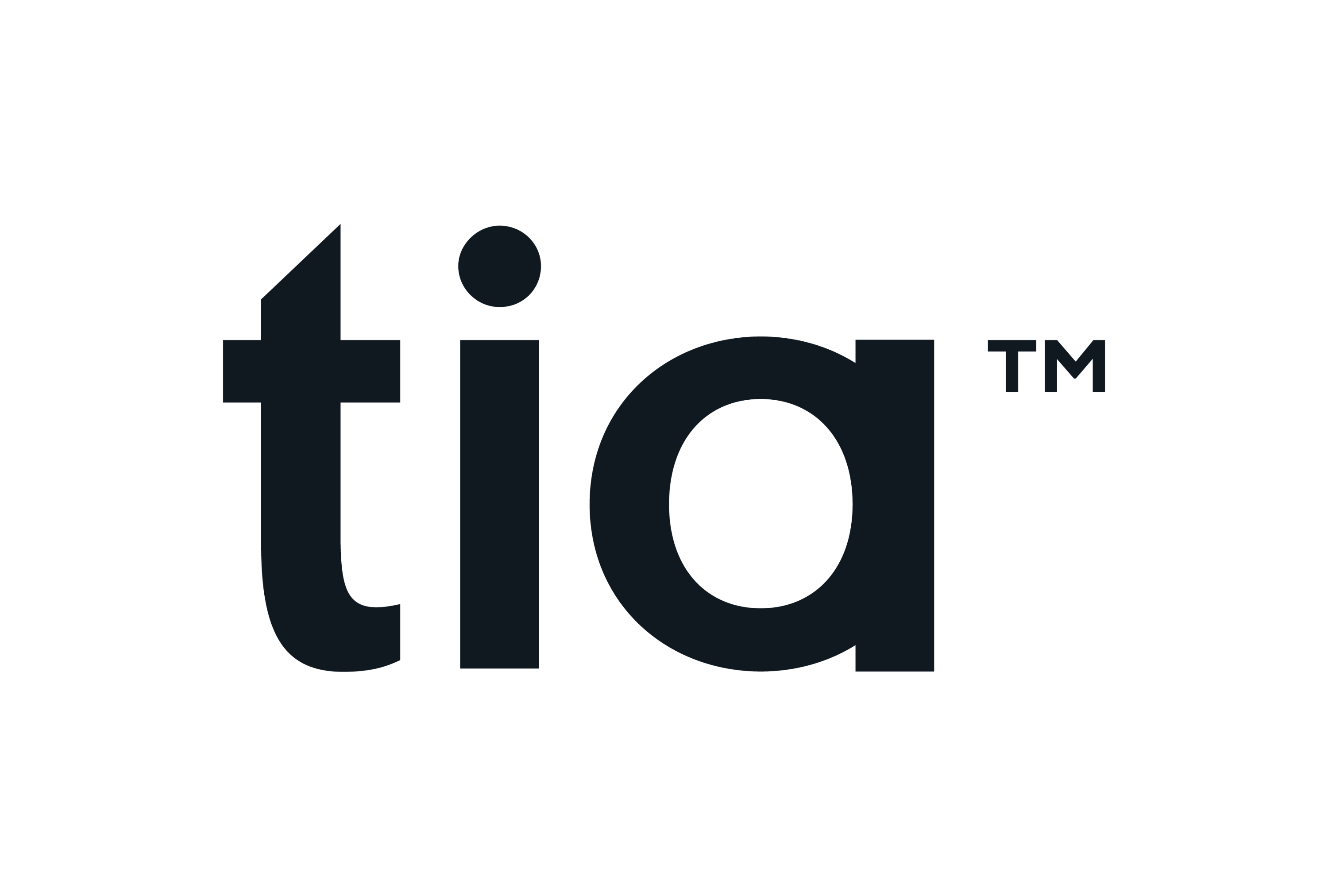 A tubeless design that reduces resonance for a transparent and lifelike sound signature.

Only from 64 Audio, apex alleviates listener fatigue by releasing air pressure sealed in the ear canal. This venting enables musicians and music enthusiasts to listen more comfortably for longer.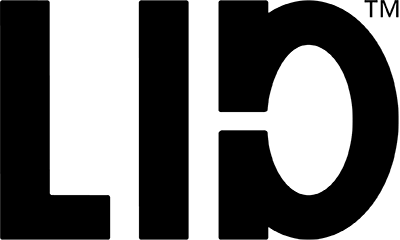 Enables a consistent, reliable sound regardless of audio source.
Eighteen precision balanced armature drivers

1 tia high, 1 high-mid, 8 mid, 8 low

106 dB/mW @ 1kHz @ 1mW (84mV)

Integrated 4-way passive crossover

-20dB w/ m20 module, -15dB w/ m15 module,

-10db w/ mX module
U18s Universal In-Ear Monitors




TrueFidelity Eartips (S,M,L)




Silicone Eartips (S,M,L)

SpinFit Eartips




Ear Tip Holder

8-Braid Silver Cable

Branded m20 apex Modules




Branded m15 apex Modules

Branded mX apex Modules
Round Sticker